Intrado Blog
Stay informed, stay prepared: The latest updates and tips from our 911 experts

.
Mass Notification Systems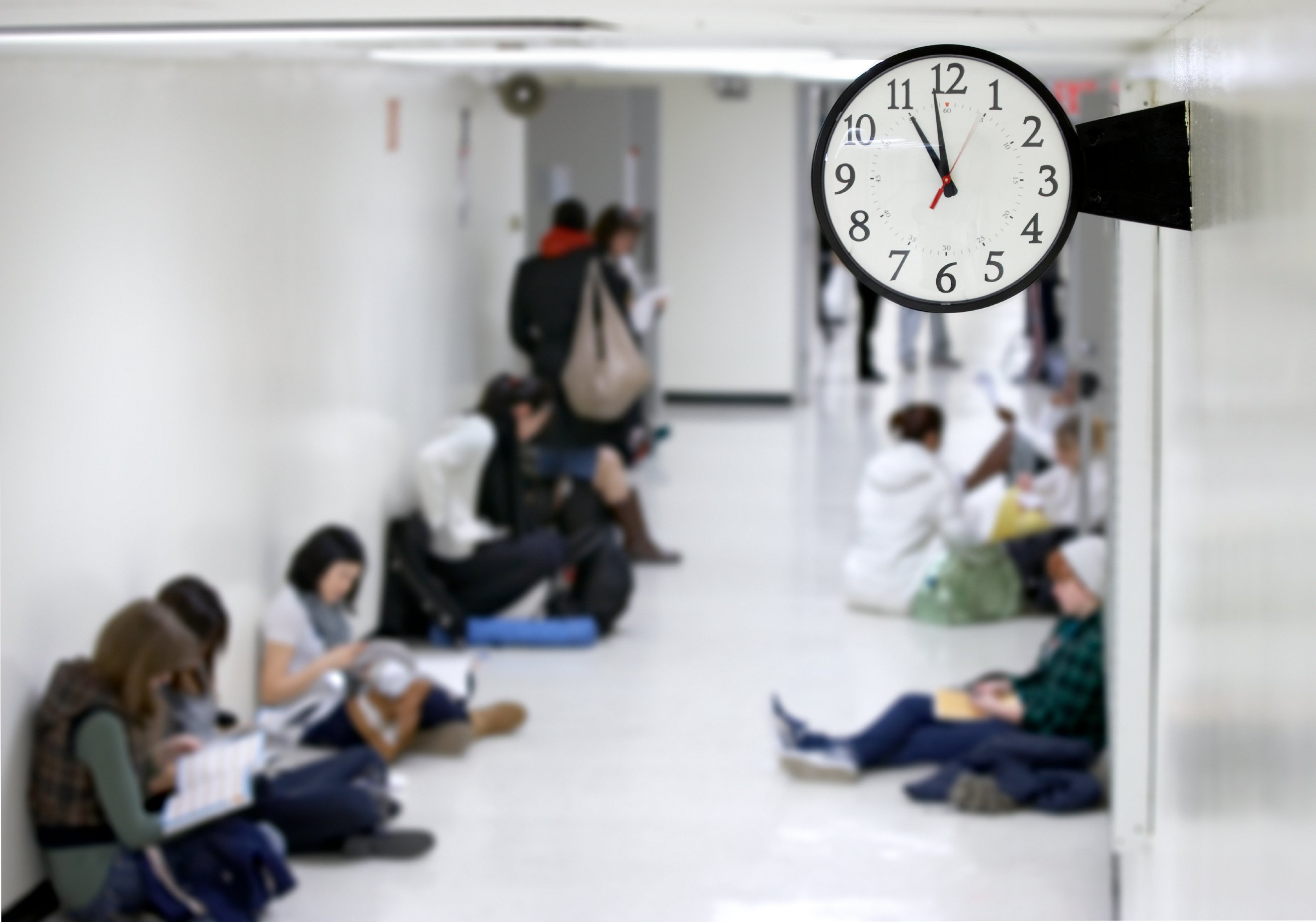 2 min read
Intrado Solutions for Schools
Read More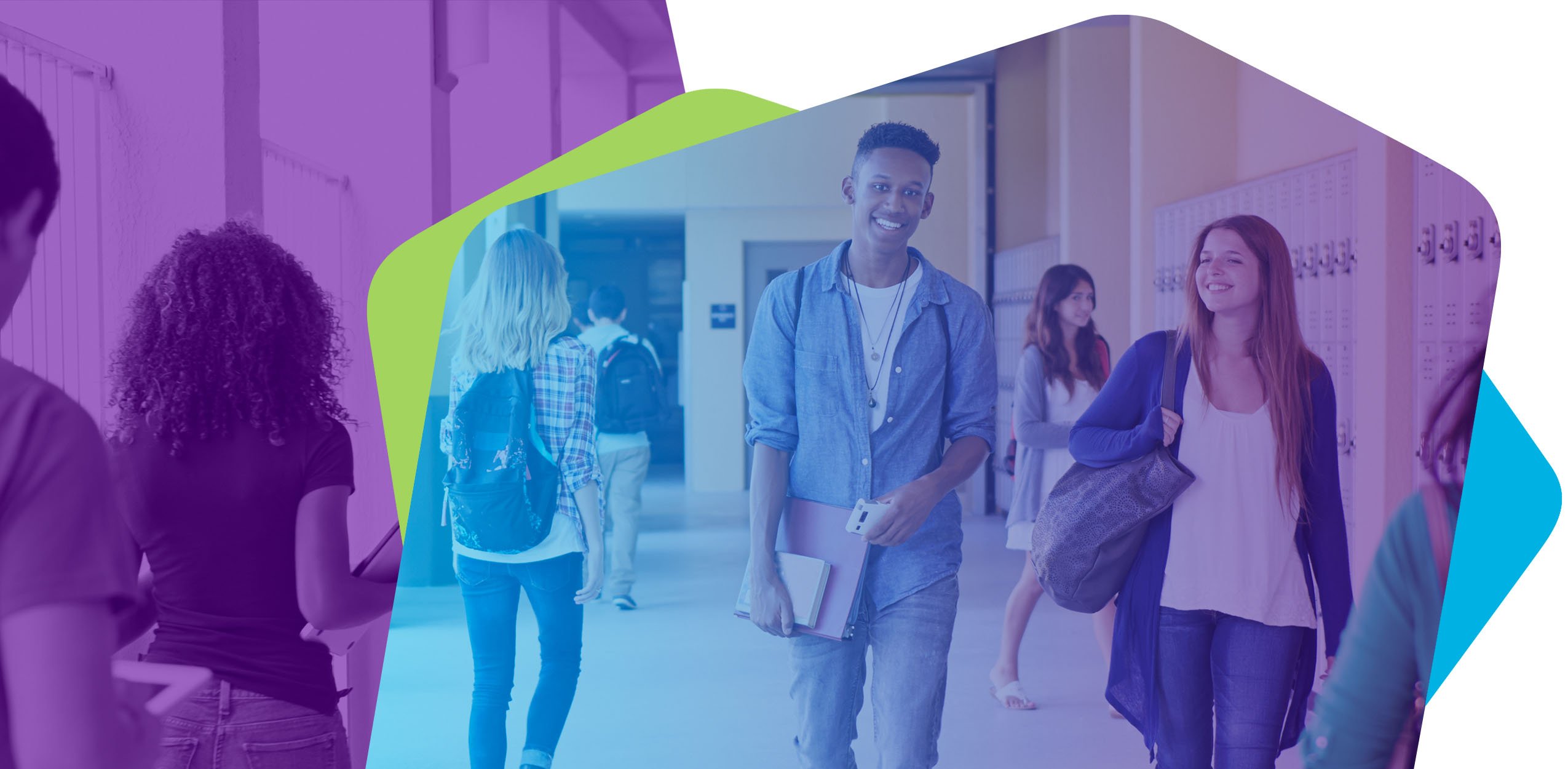 3 min read
Mass notification systems are essential for every K-12 school. There is an increasing demand for communication solutions to ensure the safety of...
Read More