Enterprise E911 Solutions
Keep employees protected and your business compliant with Intrado's industry leading E911 solutions.
Talk to an expert
Connect Workers to Help from Anywhere They Work with Robust E911 Solutions
Simplify 911 management and compliance - regardless of platform, device or location - and deliver the data needed for a fast and informed emergency response.
Easy E911 for Even the Most Complex Unified Communications & VoIP Environments
Whether your PBX is on-premises, cloud (or both), Intrado delivers simple integration and a streamlined user experience – even across complex, multi-vendor and multi-platform environments.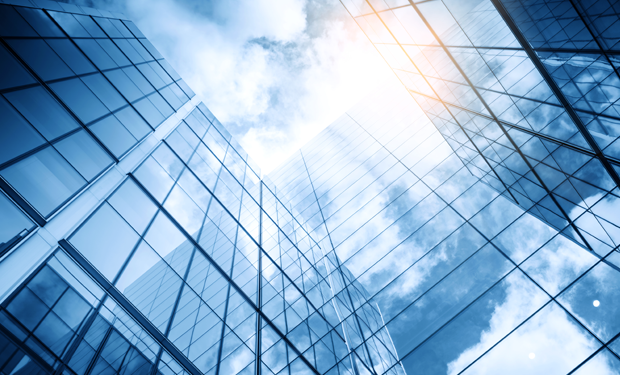 Accurate Call Routing & Location Management for Remote & Onsite Workers
Dynamic call routing and location management solutions ensure 911 calls, from multiple devices, get to the correct PSAP regardless of where employees are working from.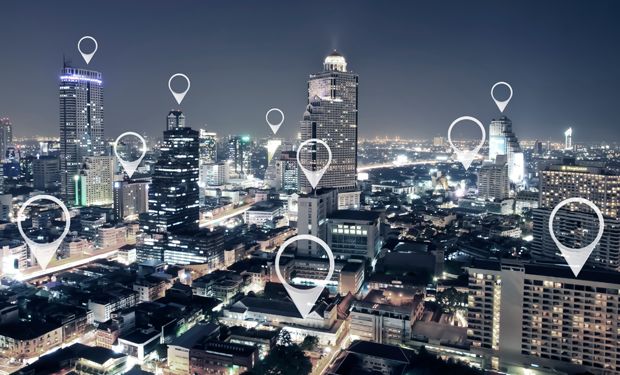 Total E911 Regulatory Compliance
Comply with all state and federal E911 regulations and requirements, including Kari's Law and RAY BAUM's Act for multiline telephone systems (MLTS), to ensure direct dialing is enabled and dispatchable locations are delivered.
E911 Regulations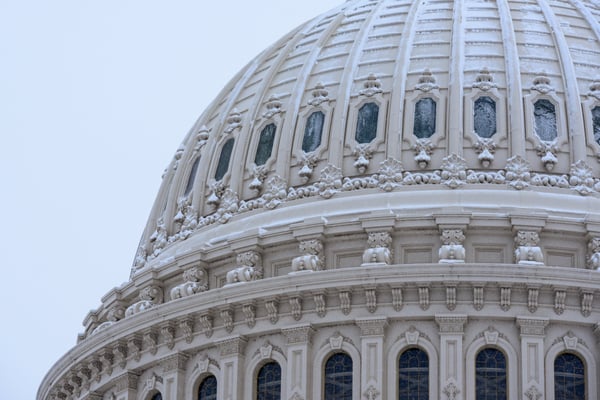 Emergency Call Relay Center
Intrado owns and operates a 24/7/365 Emergency Call Relay Center staffed with highly trained, APCO certified telecommunicators. The team answers 911 requests - voice or text - for reasons including provisioning errors, technical errors or high-demand situations, safeguarding your workers when a connection to a local PSAP cannot be established.
Intrado ECRC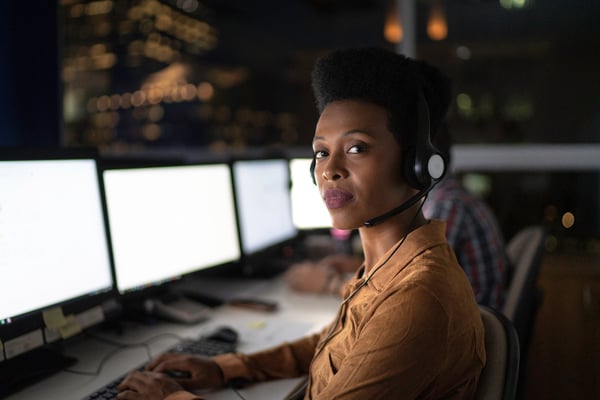 Trust Intrado to Deliver
With connectivity to over 6000 public safety answering points, 105 million users, and 1250 employees focused solely on 911 technology, you can trust Intrado to connect your workforce to help quickly and accurately.
Seeing IS Believing
911 doesn't need to be complicated. Get your free demo let us worry about the ever-evolving rules and regulations of 911. Let us do the heavy lifting so you can focus on the things that make your business great.
Talk to an expert