Data Management
Emergency Data Broker connects the dots between the Internet of Things (IoT) and public safety answering points (PSAPs), providing a robust platform for 911 Data Messaging.
Talk to an Expert
Unique Solution Delivers Mission-Critical Data to the Right Place at the Right Time
Emergency Data Broker connects IoT partners directly to 911 centers, creating a new context for new types of responses, and provides even greater situational awareness for first responders. Life-saving data such as floor plans and medical information can be non-verbally communicated instantly.
Emergency Data Broker
Emergency Data Broker helps deliver on promises inherent to "Big Data" — to help citizens who have fallen victim to car crashes, medical emergencies, violent outbreaks, natural and manmade disasters, and more.

Both public safety agencies and IoT providers will want to know more about Emergency Data Broker. Are you a PSAP interested in becoming an early adopter? Would you like to pilot new data types? Or are you a provider and want to know how to securely send life-saving data to the right responders at the right time to help save lives?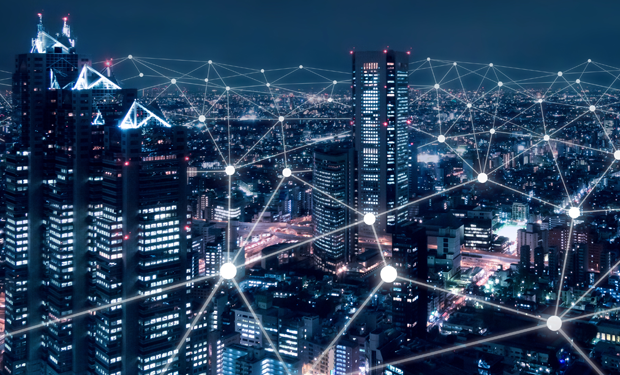 Rich, Human-Verified Data Provides Greater Incident Knowledge
Vendor-agnostic Emergency Data Broker arms first responders with better, more comprehensive information for safer outcomes. Firefighters can learn what part of a building is on fire, whether the fire doors are unlocked, and how hot the fire is. Rescue Operations may be able to view pictures of missing persons on their phones along with maps and pictures of possible assailants. Traffic accident response and investigation are aided by input from Red light cameras.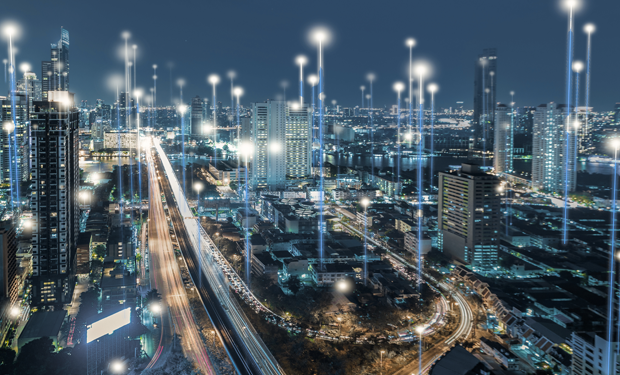 IoT Providers
Intrado has partnered with several IoT companies including:
911inform
ADT
IronYun
eBodyGuard
Roadside Telematics Corp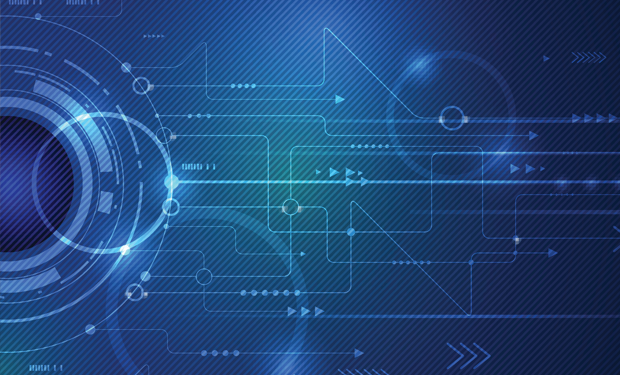 Intrado & ADT
Partnering to deliver additional data to 911 centers and first responders throughout the alarm response process. See the press release announcement here or if you're a text-enabled PSAP, opt-in below to start receiving supplemental data.