CONNECTING HELP TO THOSE IN NEED
Empowers our partners to provide timely, informed, and efficient assistance, making our communities safer.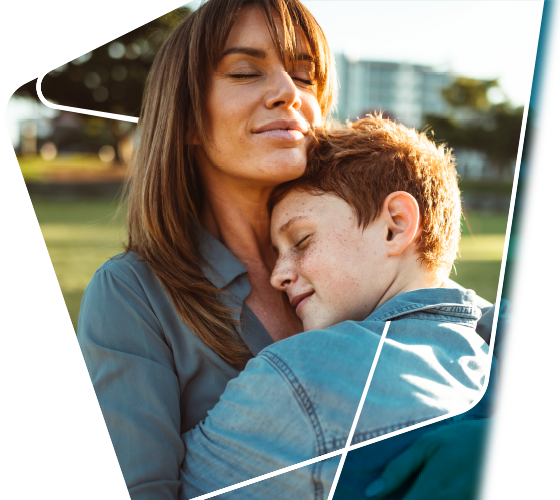 Explore our innovative solutions
Intrado delivers market-leading solutions that connect those in need with those who can best help them.
Call Handling Solutions
World-class network engineering focused on the needs of public safety and a deep understanding of emergency response protocols.
Learn More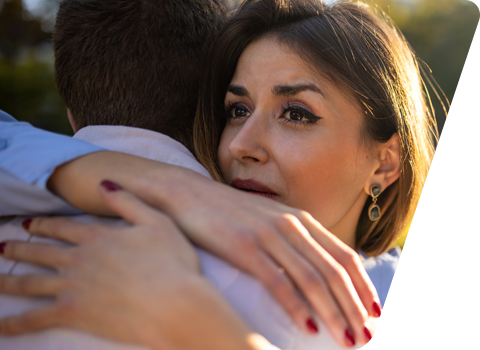 Enterprise Safety
Innovative solutions to keep employees safe and enhance emergency response.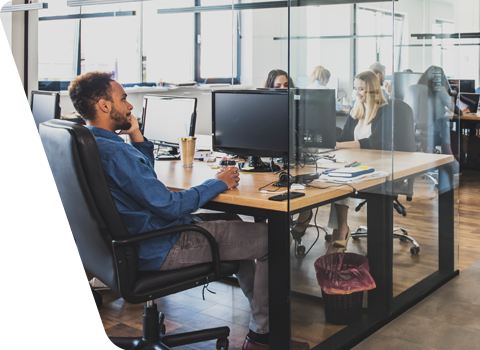 Carrier Services
Landline. Wireless. VoIP. OTT. Connect your customers to emergency services from every device.
Learn More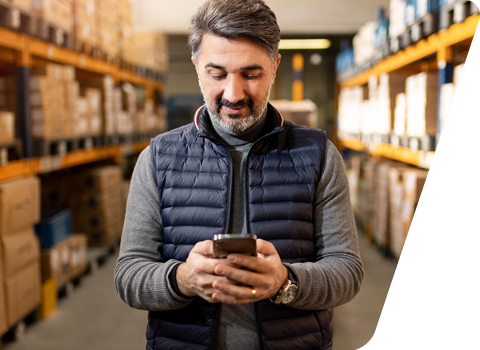 NG911 + i3 Solutions
Enhanced 911 functionality with improved call routing & data delivery with added flexibility and interoperability.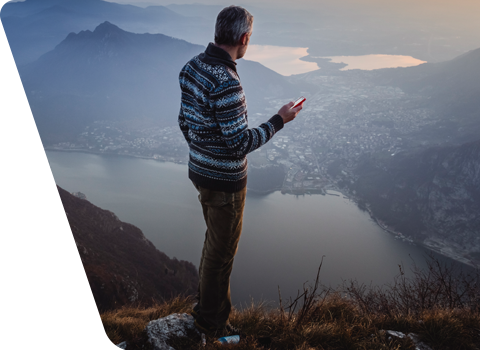 Emergency Data Broker 911
Data Messaging can be accessed, coalesced and safely delivered to First Responders in the field – all within the existing 911 workflow.
Learn More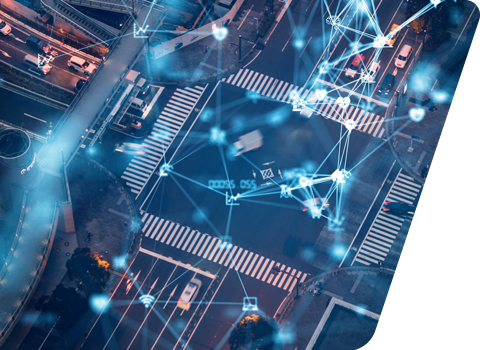 GIS Solutions
GIS Solutions Gain control of your operations with end-to-end NG9-1-1 GIS Solutions.
Learn More