Connecting Help
to Those in Need
Improve public safety outcomes and make communities safer with timely, informed emergency responses.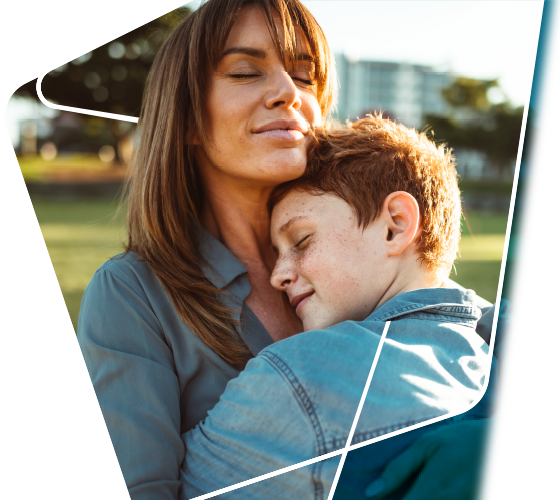 Explore Our Innovative Solutions
Intrado delivers safety-driven technology solutions backed by over 40 years of expertise to connect those in need with people who can best help them.
Call Handling Solutions
World-class network engineering focused on the needs of public safety and a deep understanding of emergency response protocols.
Learn More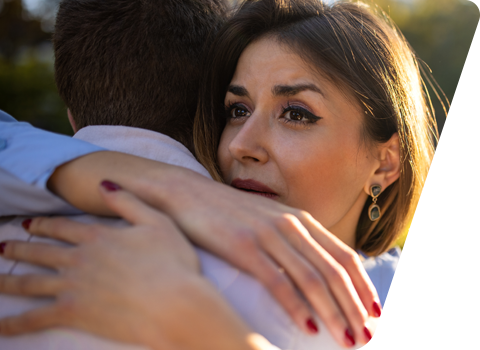 Enterprise Safety
Solutions to enhance emergency responses and keep employees safe whether working onsite or remotely.
Learn More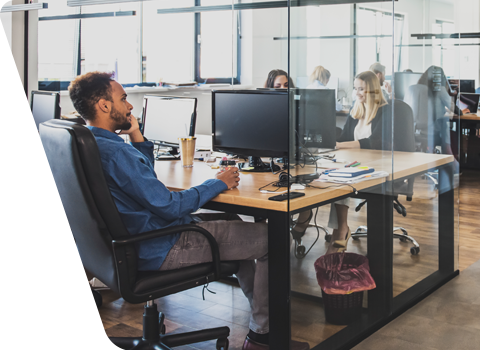 Carrier Services
Landline. Wireless. VoIP. OTT. Connect your customers to emergency services from every device.
Learn More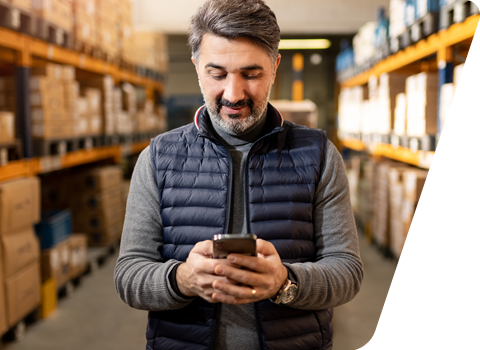 NG911 + i3 Solutions
Enhanced 911 functionality with improved call routing & data delivery with added flexibility and interoperability.
Learn More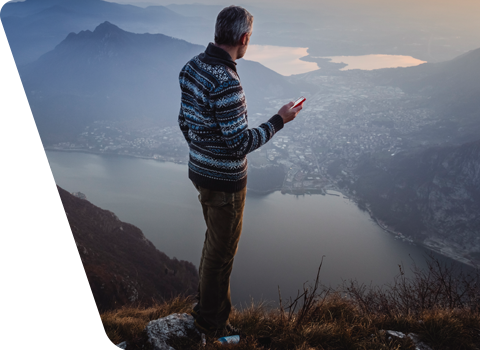 Data Management
Emergency Data Broker helps access, coalesce and safely deliver meaningful IoT data within the existing 911 workflow.
Learn More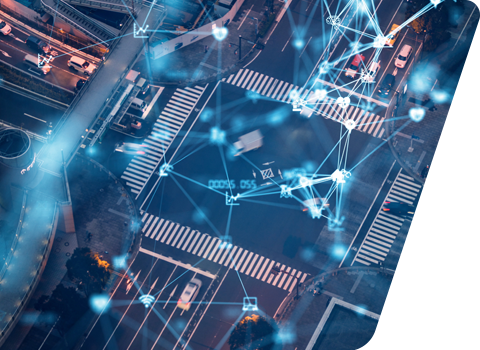 School Solutions
Safety Suite and our Wearable Panic Button provide end-to-end incident management for schools.
Learn More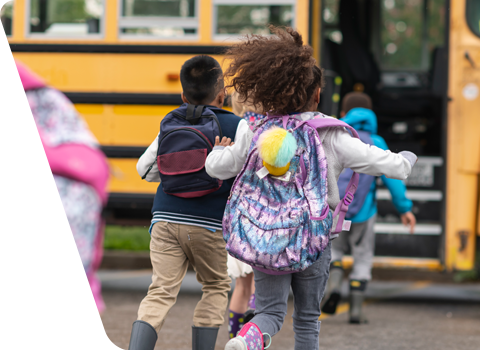 GIS Solutions
Leverage powerful location data, software and services with end-to-end NG9-1-1 GIS solutions.
Learn More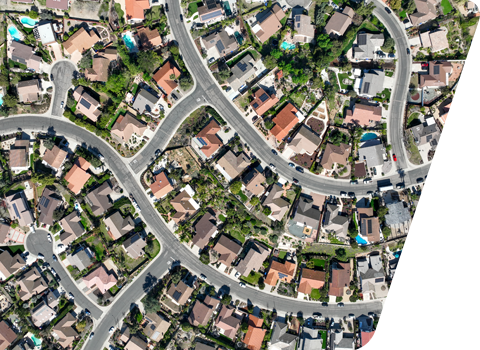 There are very few companies in public safety that have lasted as long as Intrado and there's a reason for that: the passion of the people and the ever-evolving technology. They always looking at what's next and keeping a finger on the pulse of public safety. They also provide an unbelievable amount of technical resources and expertise and the overall customer service experience couldn't be any better. Intrado knows what public safety needs and they deliver
Director of Communications, Hamilton County, Ohio
We needed a turnkey solution that could alleviate the burden of maintaining data. Intrado had the solutions or was willing to build them so we could hand a huge part of the provisioning responsibility over to them. We've been very happy with the outcome and we're excited about accomplishing our goals.
NG911 Program Manager, North Dakota Association of Counties
We believe our work with Intrado augments ADT's solutions with added capabilities and innovative public safety technologies which will enable faster emergency response, better situational awareness, and increased safety for our customers.
It's a great product that was seamless, easy to implement, and works really well for PSAPs and the community. I feel really good that we implemented a solution that's saved a life and given that person another chance.
Owner, Noble 911 Services