Connecting Help
to Those in Need
Improve public safety outcomes and make communities safer with timely, informed emergency responses.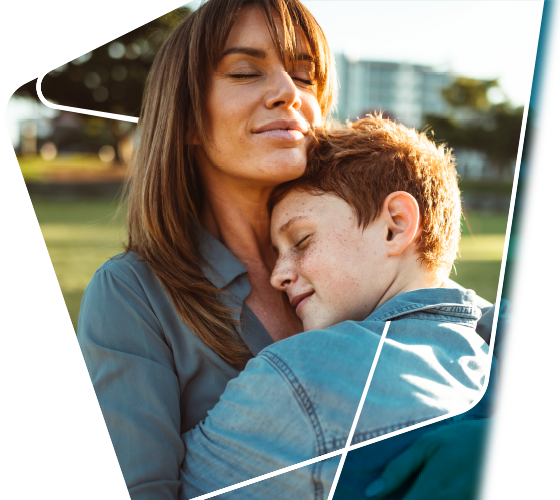 Explore Our Innovative Solutions
Intrado delivers safety-driven technology solutions backed by over 40 years of expertise to connect those in need with people who can best help them.
Call Handling Solutions
World-class network engineering focused on the needs of public safety and a deep understanding of emergency response protocols.
Learn More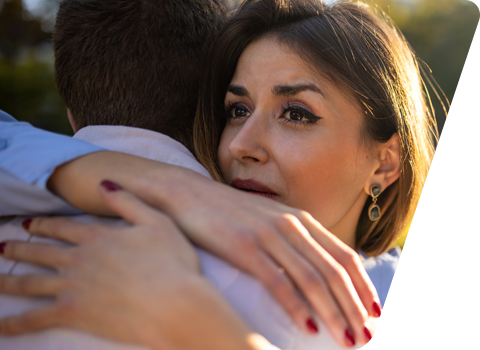 Enterprise Safety
Solutions to enhance emergency responses and keep employees safe whether working onsite or remotely.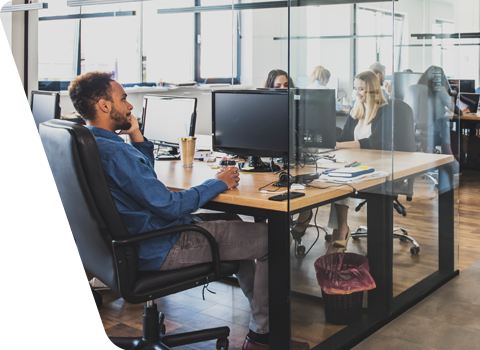 Carrier Services
Landline. Wireless. VoIP. OTT. Connect your customers to emergency services from every device.
Learn More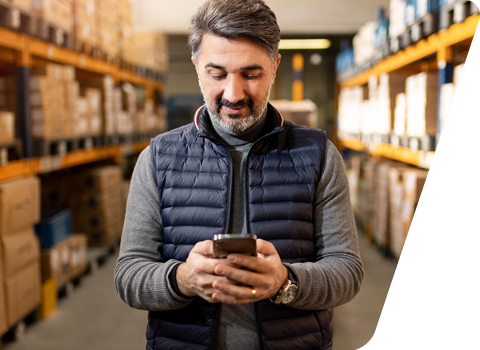 NG911 + i3 Solutions
Enhanced 911 functionality with improved call routing & data delivery with added flexibility and interoperability.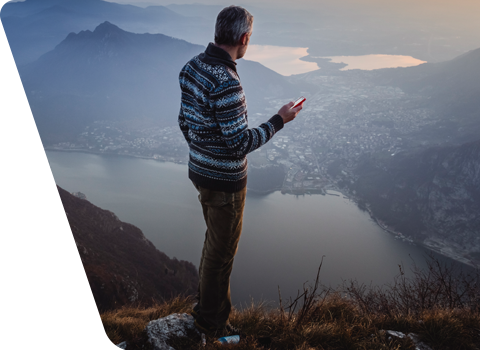 Data Management
Emergency Data Broker helps access, coalesce and safely deliver meaningful IoT data within the existing 911 workflow.
Learn More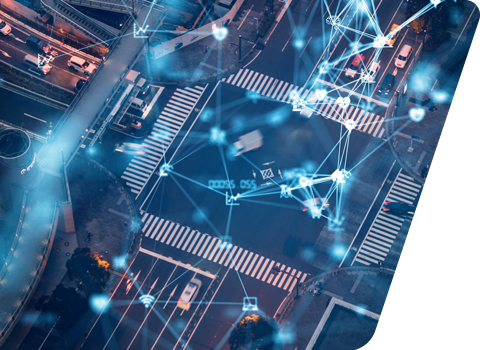 School Solutions
Safety Suite and our Wearable Panic Button provide end-to-end incident management for schools.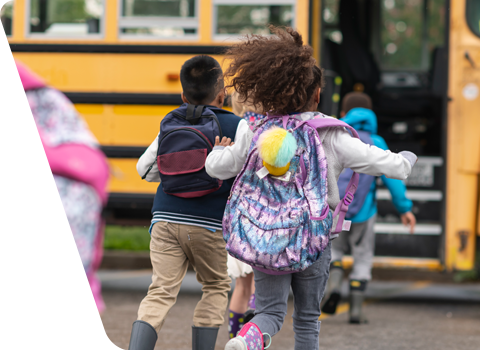 GIS Solutions
Leverage powerful location data, software and services with end-to-end NG9-1-1 GIS solutions.
Learn More