Incident Management for the Enterprise
Reduce risks and manage emergencies end-to-end with a suite of workplace safety solutions.
Contact Us
Duty of care is a company's obligation to protect its employees from undue risks.
A comprehensive solution for end-to-end incident management,
Intrado Safety Suite helps prevent, respond to and recover from any type of emergency.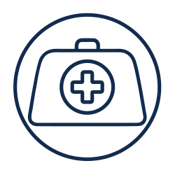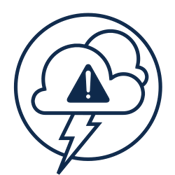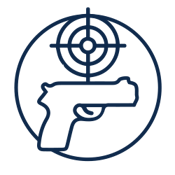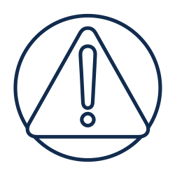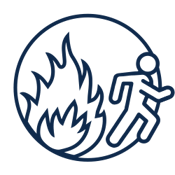 Safety Suite includes incident management tools that promote workplace safety and improve emergency outcomes.
Across verticals and industries, Safety Suite can reduce the risk of workplace emergencies, protect lone workers in the field, and provide critical data to employees and first responders.
Safeguard employees who work alone or in small groups, during late or early morning hours, or in high crime areas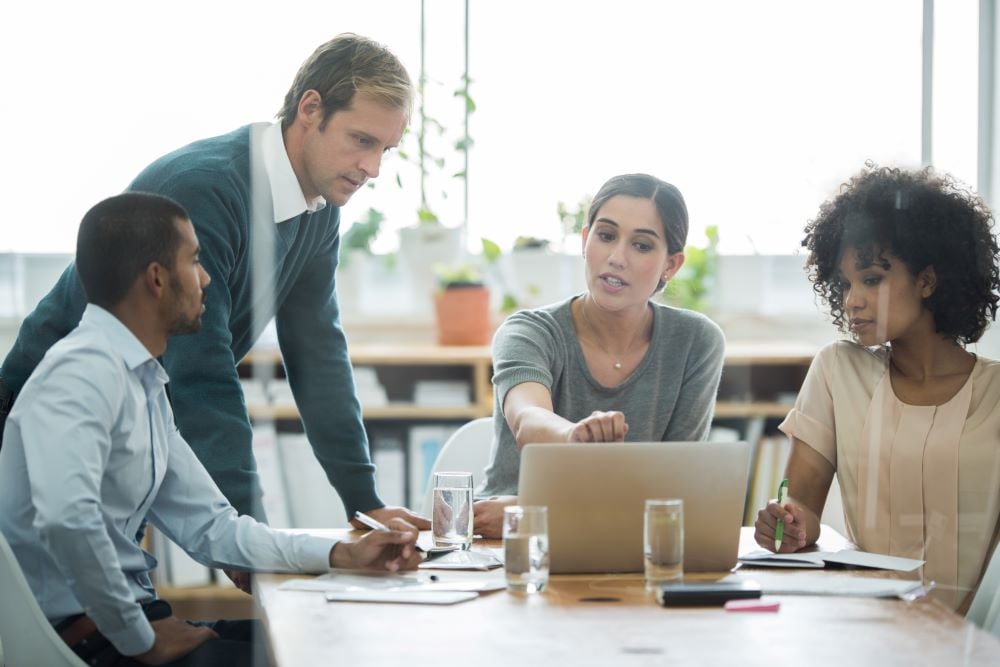 Reduce risk while helping staff protect themselves and the people they serve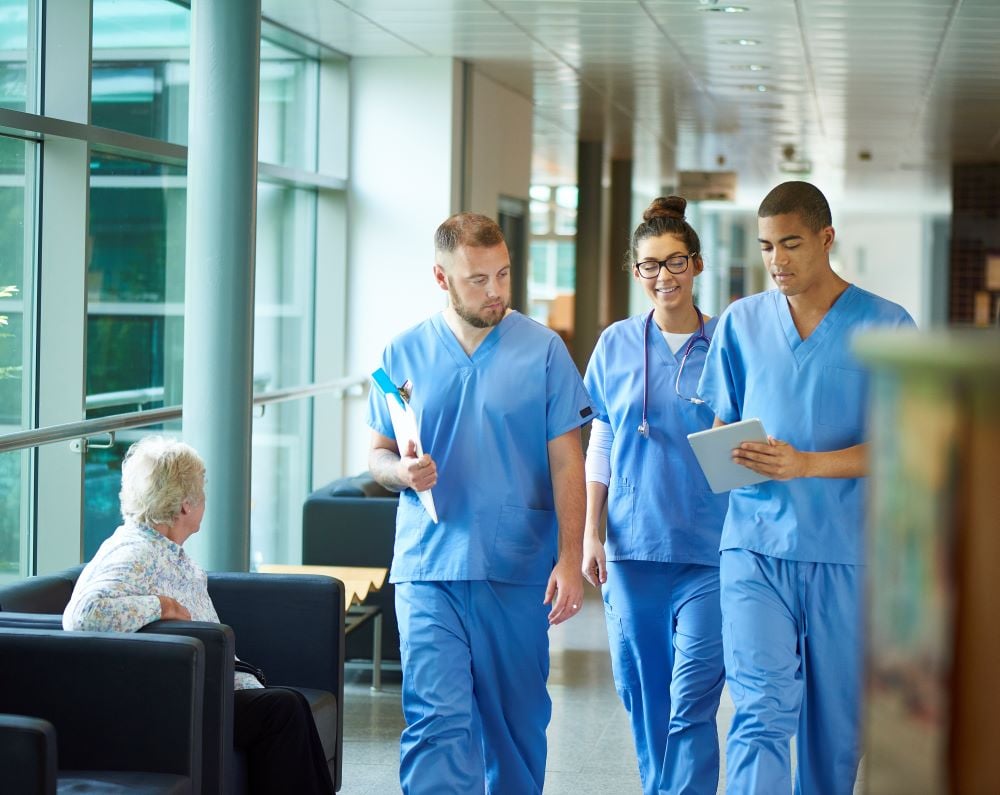 Empower your K12 or Higher Ed campus, educators and even older students to ensure safer schools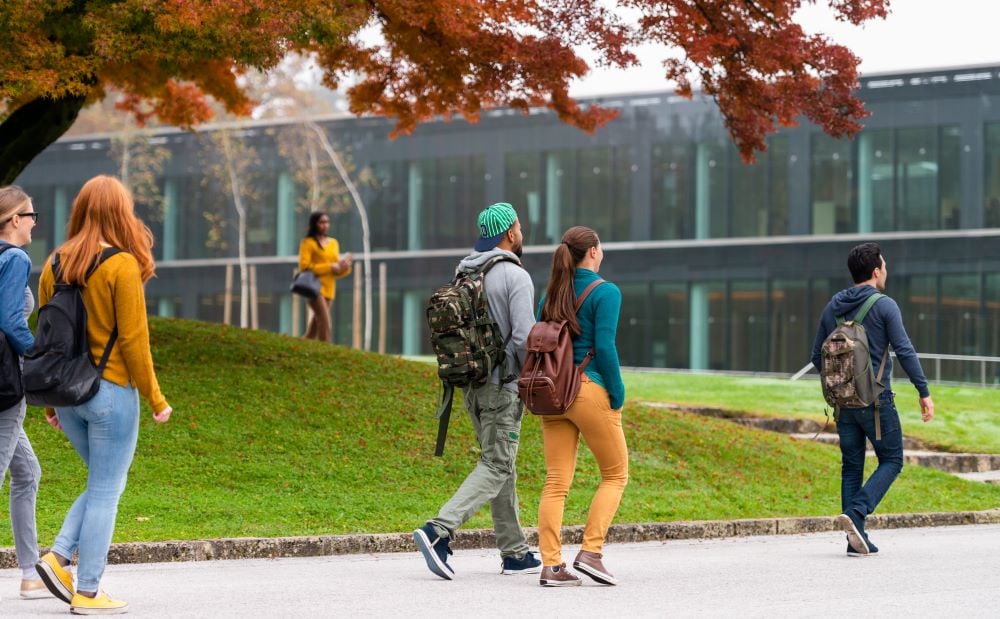 Responsive technology protects workers from all types of emergencies throughout your facilities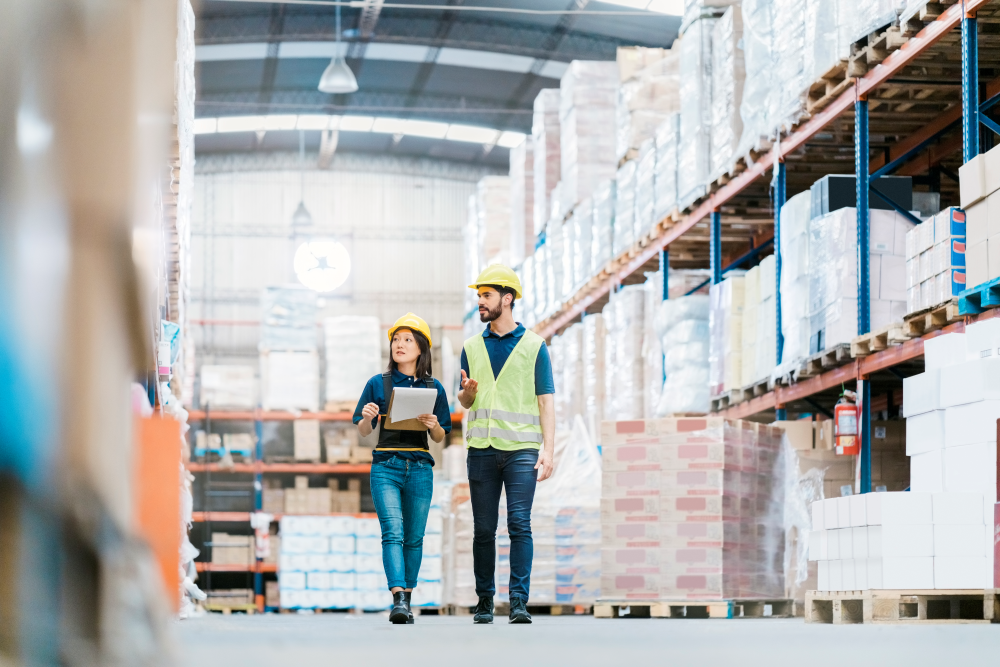 Provide the tools staff need to be safe as they move about your facility and interact with the public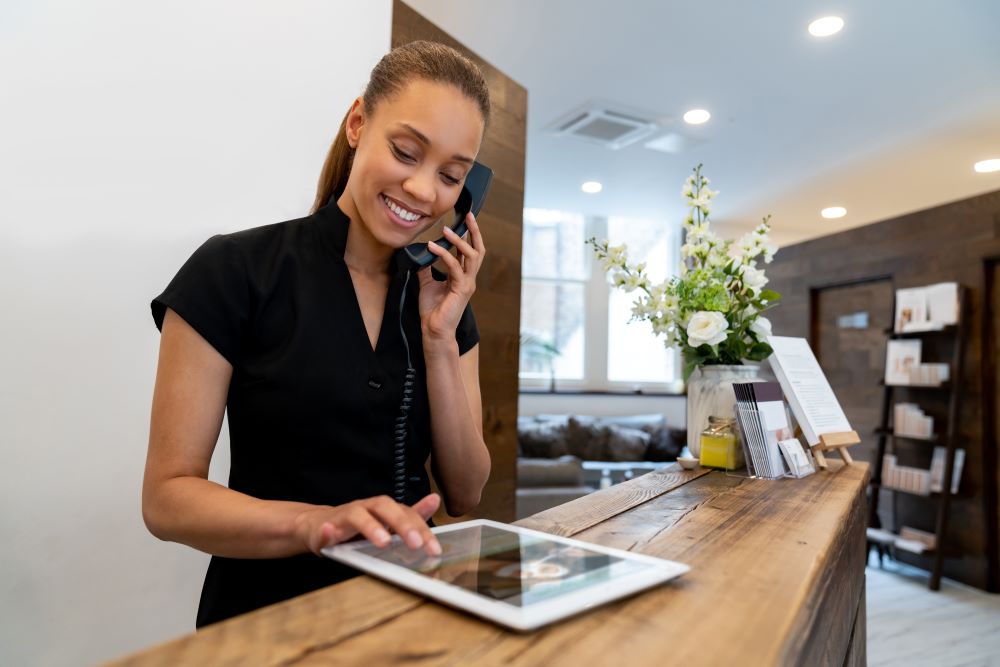 UTILITIES & TRANSPORTATION
Give nomadic workers peace of mind knowing they can be located quickly even when mobile fails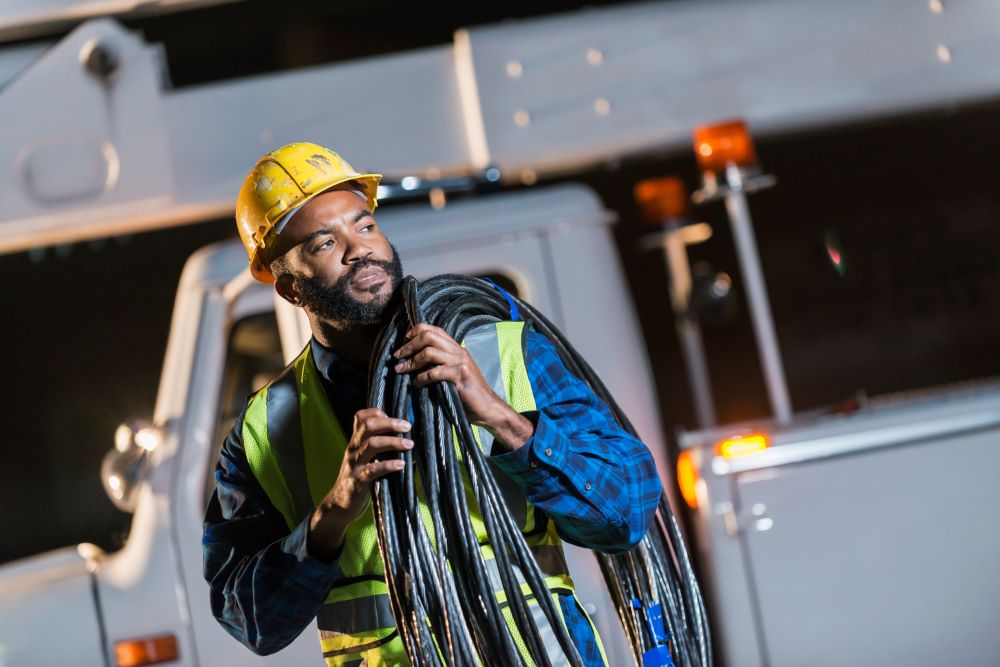 Wearable Panic Button
Our Wearable Panic Button, part of Safety Suite, delivers critical data and ensures a quick response during an emergency.
Programmable options for various types of events

Initiates 911 response and silently notifies internal staff

100% connectivity with triple redundancy

Location data, incident details and floor plans are included in the 911 call workflow

Daily health checks performed by Intrado with online dashboard results
Why Intrado?
Intrado has five decades of experience, infrastructure, and technology. We know 911, and we can eliminate all your 911 pain points. Give your users peace of mind to connect to 911 easily anywhere they go.
Seeing IS Believing
911 doesn't need to be complicated. Get your free demo let us worry about the ever-evolving rules and regulations of 911. Let us do the heavy lifting so you can focus on the things that make your business great.
Talk to an expert