PSAP Solutions
Call Handling Solutions that connect, locate, & deliver life-saving communications to 911.
Talk to an Expert
Rapidly Respond to Every 911 Caller
VIPER® delivers operational flexibility for state-of-the-art call control for legacy, NG911, and everything in between.
Power Tools for the PSAP
VIPER® is the foundation for i3-compliant NG911 applications including:
Power 911® - Integrated, intelligent workstations
Power Metrics® - NG911 data mining and analytics
Power Locate® - when finding the caller IS the emergency
Power Ops® - provides a quick view of the operations floor
Power Station Gen3® - the full VIPER experience in a smaller space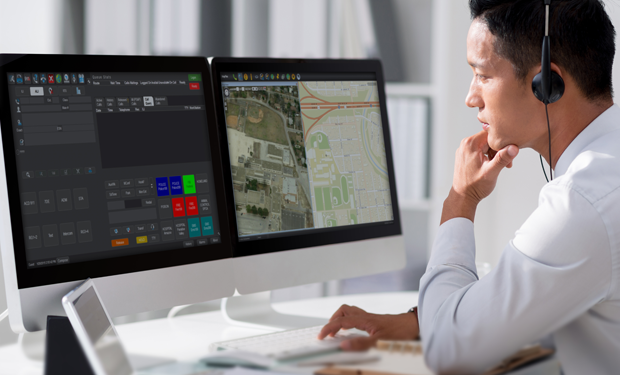 Emergency Data Broker
Emergency Data Broker connects IoT partners directly to 911 centers, creating a new context for new types of responses, and provides even greater situational awareness for first responders. Life-saving data such as floor plans and medical information can be non-verbally communicated instantly.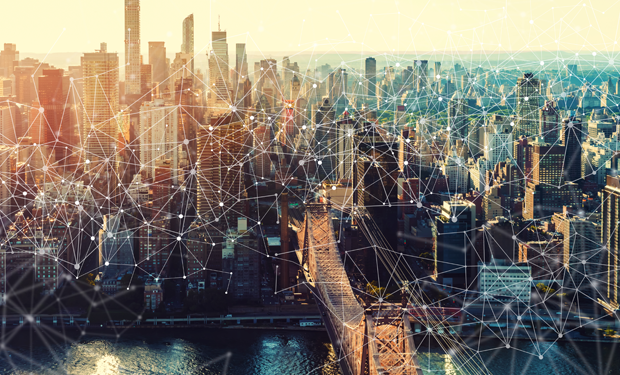 ECaTS Reporting
ECaTS helps you transform 911 data into actionable insights with near real-time analytics for customized reporting options for Wireless Routing, Forecasting, MIS, Text to 911, i3 Logging, and more.

Visit ECaTS Website >