Intrado & ADT
Intrado & ADT introduce the Emergency Data Broker alarm response process, helping streamline and deliver additional data to 911 centers and first responders - allowing first responders to react to true emergencies faster.
VIDEO OVERVIEW
Opt-In for Free
A Better Way to Deliver Alarm Information to First Responders
Emergency Data Broker is a true partnership in emergency data delivery, augmenting ADT's solutions with Intrado's added capabilities and innovative public safety footprint.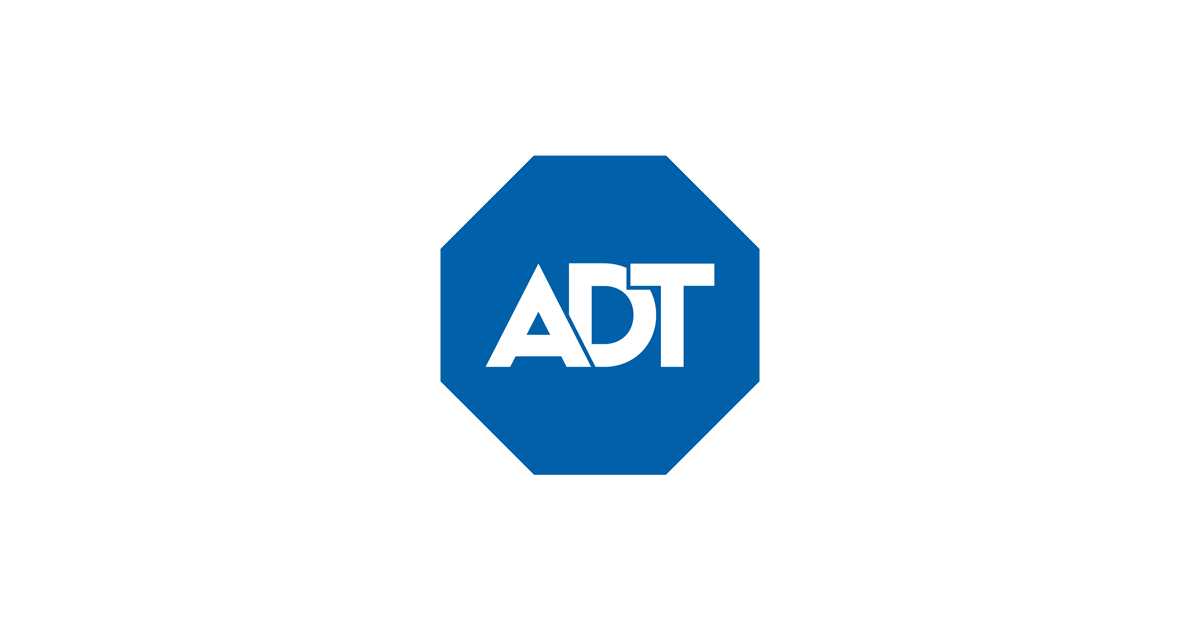 Imagine if...
alarm companies were able to eliminate voice calls and instantly communicate with emergency responders. Imagine what an extra minute or two could do for first responders. Emergency Data Broker makes this possible. The new data delivery process provides better situational awareness than ever before. Simply put, it can help first responders save more lives.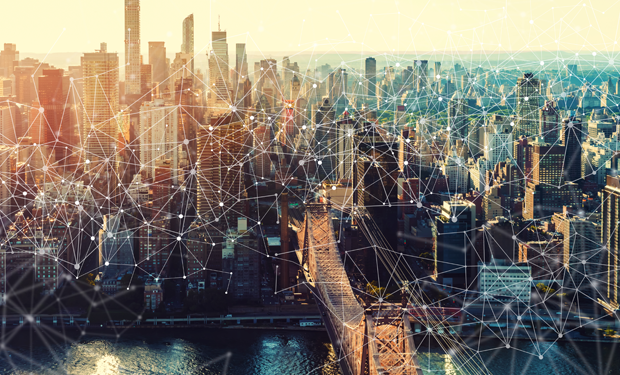 How It Works
When an alarm is triggered by a customer, ADT is able to quickly send important event information with additional supplemental data to the appropriate 911 center to help provide first responders with potentially lifesaving details before they even arrive on the scene.
Fast Implementation
This feature is available to any text-to-911-capable public safety answering point ("PSAP") in the United States.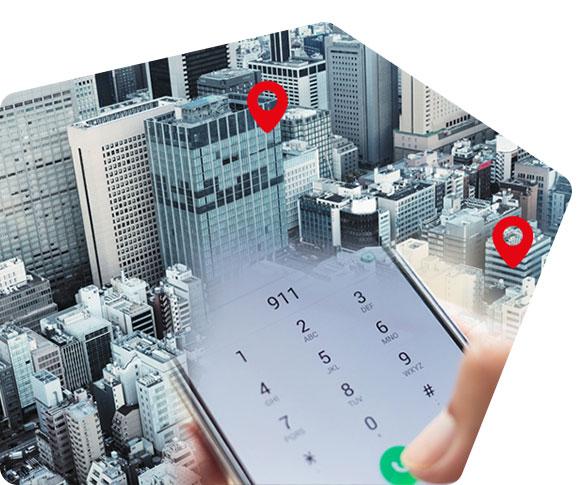 No Requirements
There are no hardware, software, network, or other configuration changes or updates required for any text-to-911 capable PSAP.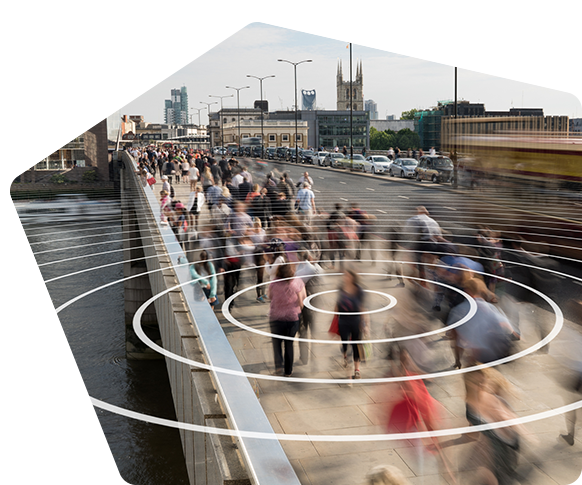 "We believe our work with Intrado augments ADT's solutions with added capabilities and innovative public safety technologies which will enable faster emergency response, better situational awareness, and increased safety for our customers, and removes the need for a phone call."
- Don Young, Executive VP & COO, ADT
"Emergency Data Broker is an essential component of the emerging Next Generation 911 ("NG911") ecosystem, where we are proud to be a leader. Integrating our NG911 capabilities with ADT further expands the reach of our mission-critical 911 solutions and confirms our commitment to public safety nationwide."
- Jeff Robertson, President, Intrado Life & Safety
Opt-In Today
You don't need to do anything to receive alarm data except to simply opt-in. Get started today!
Opt-In for Free