2 min read
Voice of the Customer: KIPP NYC Public Charter Schools' Perspective on Enhancing School Safety and Communication with Mass Notification Software
In June 2022, New York Governor Kathy Hochul signed Alyssa's Law. This law requires schools to consider incorporating silent panic alarm systems in their school safety plans. KIPP NYC Public Charter Schools in New York City, New York, found it important to include a visual notification in their classrooms to provide better communication in the event of a school-wide emergency.
We sat down with the team at KIPP NYC Public Charter Schools, referred to as "KIPP NYC" in this article, to learn how they're leveraging technology to keep their students and faculty safe and informed.
Choosing an On-Premises Mass Notification Software Solution:
KIPP NYC Public Charter Schools chose Intrado Revolution for its in-building mass notification capabilities, IP paging, bell scheduling, silent visual panic alarms, access control and badge system integration capabilities. KIPP NYC utilizes Revolution as an in-building paging tool and classroom bell tool by connecting the mass notification software to their Avaya phones, which have color LCD screens built in and are installed on the wall in each classroom. This enables teachers to have constant visibility and accessibility to the device – a better alternative to cell phones, which can be easily misplaced during a busy school day. The LCD display on the phones can silently display images and text, effectively capturing the teacher's attention and providing information in the event of a situation at the school.
Paul Roth, Associate Director of Technology for KIPP New York City Schools, said, "One of the things that we considered in selecting an alerting system such as Revolution is the ability to have visual silent alerts so there is no panic to children in the classrooms if an incident was to arise."
Built-in bell scheduling was another important factor they considered when evaluating solutions, especially for KIPP NYC's middle schools as they help prepare students for the realities of high school bell schedules. "Bell Scheduling is a key feature and function that Revolution offers for schools," says Roth.
KIPP NYC has deployed Revolution in 17 schools to date to enhance their Avaya communication systems. "This solution provides ease for schools when wanting to make quick changes," Hector Badillo, Associate Director of Technology for KIPP NYC Schools, added.
Intrado aims to provide KIPP with a reliable, user-friendly, and effective on-premises notification solution to help communicate critical information and supply safety to all students.
How Intrado's Solutions Help Schools Stay Safe:
Revolution is a part of Intrado's Safety Suite, which provides an unparalleled end-to-end incident management solution that helps schools quickly and effectively communicate important information during an emergency to faculty, students, and parents. In the event of a crisis like a school shooting, fire, or natural disaster, Safety Suite can alert everyone within the building, on campus, and even notify local law enforcement for rapid emergency response.
Intrado Safety Suite is comprised of Revolution, Safety Shield, Wearable Panic Button, and Visitor Management. These systems provide instructions and updates in real-time to people in the affected areas, which can help prevent panic and confusion. In addition, Safety Suite can help school administrators and 911 emergency responders to coordinate their response efforts more efficiently and effectively. "The key value in schools partnering with local law enforcement is immediate response during any kind of an emergency," Roth concluded.
By applying Intrado's school safety solutions, schools can improve their overall safety and security measures, which can help prevent tragedies and save lives. These systems can also help schools comply with safety regulations and guidelines set by state and federal agencies.
About KIPP
The Knowledge is Power Program, commonly known as KIPP, is a non-profit network of K-12 public schools across the U.S. KIPP Public Charter Schools is a network of 280 public charter schools with 18 schools located in New York City.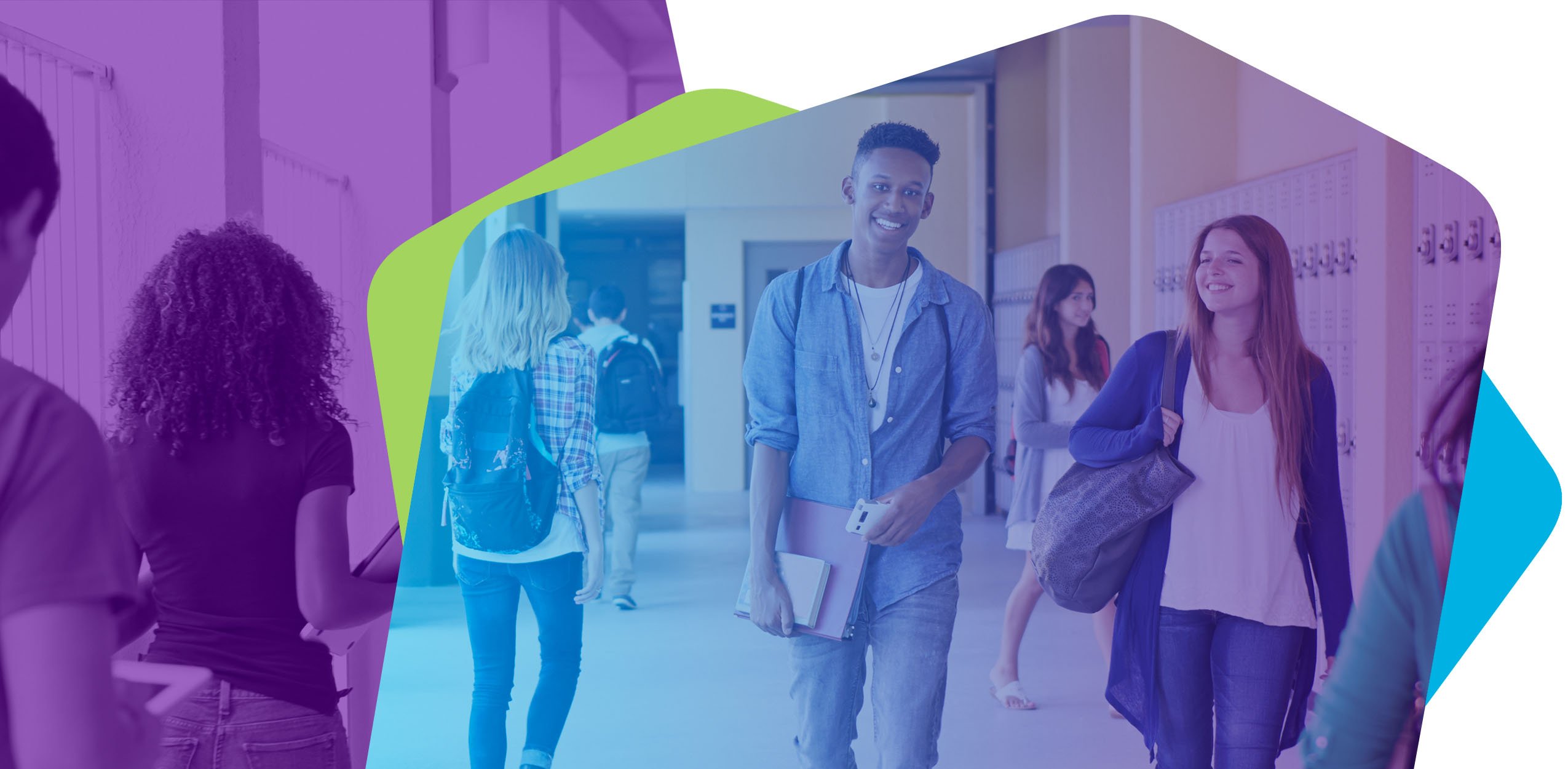 4 min read
Mass notification systems are essential for every K-12 school. There is an increasing demand for communication solutions to ensure the safety of...
Read More