Enterprise E911 Solutions
Our enterprise solutions help businesses just like yours protect their most important resources: their employees and customers from their offices, remote locations, and on the road.
Talk to an expert
Simplifying your 911 management
Provide your organization with the flexible 911 access it needs from the leader in 911 innovation and technology.
E911 for Unified Communications & VoIP
Satisfy all federal and local compliance laws with any major IP-PBX platforms. Connect to over 6,000 Public Safety Answering Points across North America. And get the reliability and support you'd expect from the #1 company in 911 technology and innovation.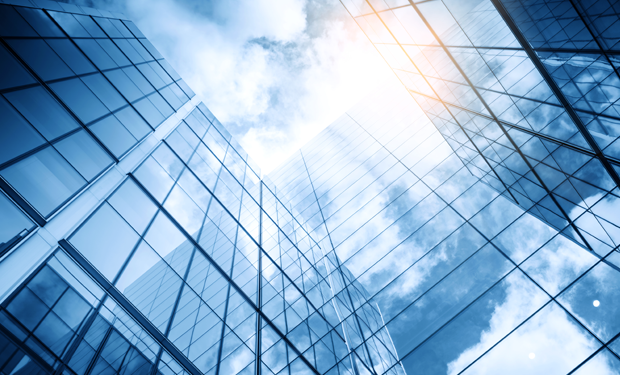 Location Management
Quickly and automatically dispatch text, email, and voice messages at any scale. Solve location issues far beyond work, home, or school. Issue mass communications about emergencies and threats with Intrado's growing notification suite.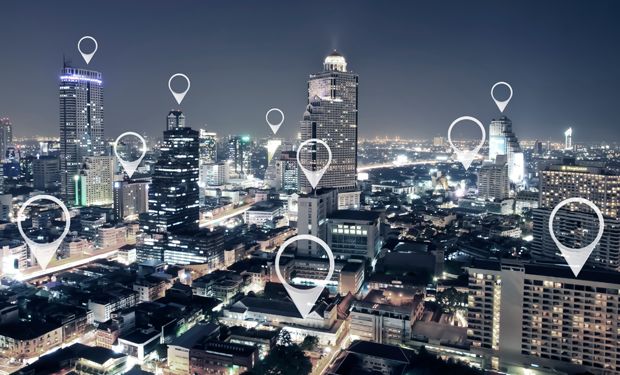 Emergency Call Routing
Deliver call routing and enhanced location information to over 6,000 Public Safety Answering Points using a single redundant, SIP, or PSTN connection. Get your emergency call to the right place at the right time with more data about the caller's location.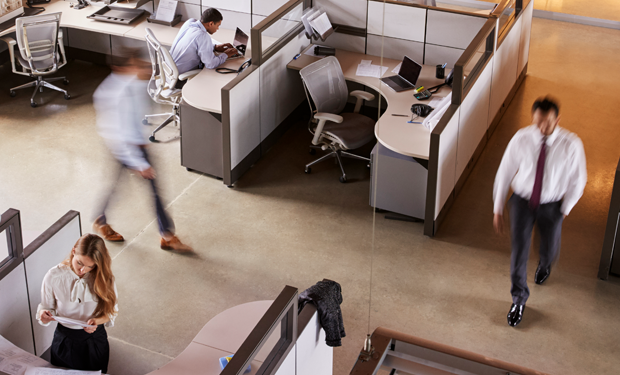 Why Intrado for E911?
Intrado has five decades of experience, infrastructure, and technology. We know 911, and we can eliminate all your 911 pain points. Give your users peace of mind to connect to 911 easily anywhere they go.
Seeing IS Believing
911 doesn't need to be complicated. Get your free demo let us worry about the ever-evolving rules and regulations of 911. Let us do the heavy lifting so you can focus on the things that make your business great.
Talk to an expert